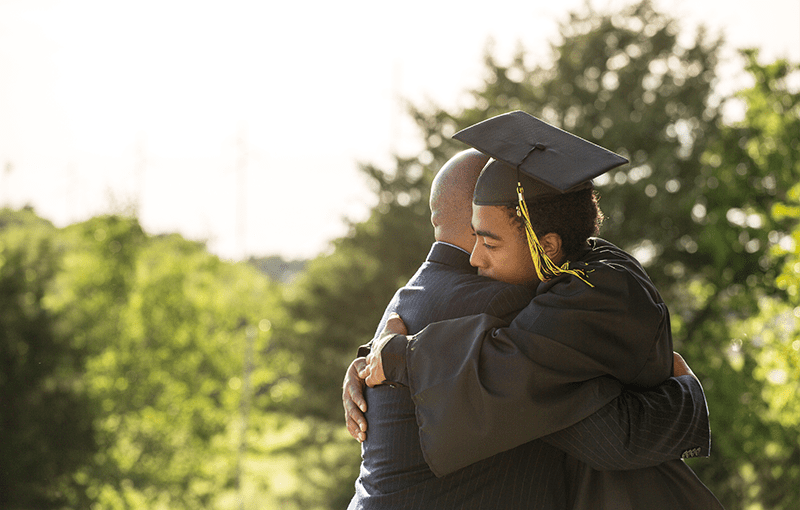 The Foundation sponsors an annual scholarship that awards a high-achieving student a $10,000 scholarship, as well as ongoing college- and career-related mentoring.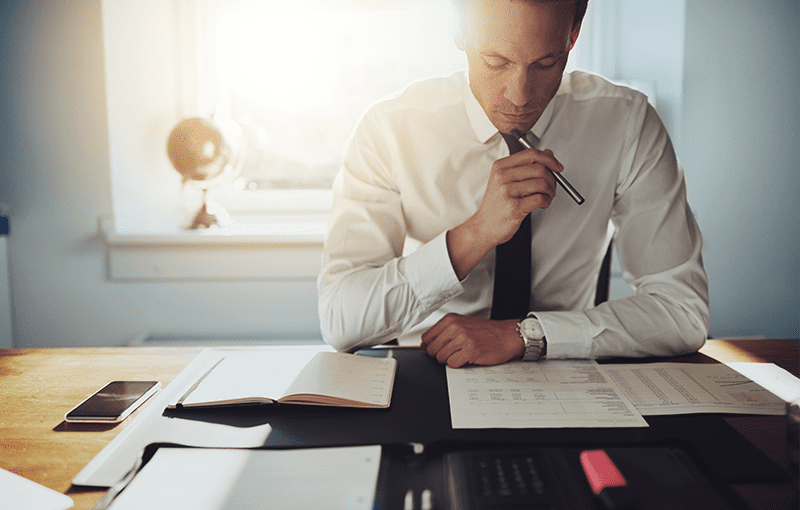 The Foundation provides career- and mental health-related mentoring through a network of finance, law, medicine and counseling professionals, in addition to in-person speaking events and small group meetings.
If you are interested in one of our programs, would like to contribute, or have any other questions, please fill out the form on the right and we will respond as soon as possible.